Introducing Rumpl's Sherpa Puffy: The Blanket of Your Dreams
WARNING: Will cause extreme comfort, warmth, and happiness
Monday, November 6, 2017 — From the mountains of the Himalayas to the couch by your fireplace, the Sherpa Puffy will keep you cozy in any climate.
A perfect cabin companion, the Sherpa Puffy features a high-quality and water-resistant matte nylon fabric on one side, and impossibly soft, high-pile Sherpa fleece on the other.
"Everything we make is cozy, but the Sherpa takes it to a whole new level," said Rumpl Founder and CEO, Wylie Robinson. "The Sherpa is a perfect blanket for colder-weather camping and outings, as well as a must-have for around the cabin or the ski condo. Once you're wrapped up in it, you won't want to move."
The Sherpa Puffy is machine washable and packable. It includes a water-resistant backer and is available in three colorways: Buffalo Plaid, Forest Green and Glacier Blue, as well as two sizes to fit any cozy situation.
Features of The Sherpa Puffy Blanket:
Fabric Front: 100% Nylon matte 40D
Fabric Back: 100% Polyester Sherpa Fleece
Insulation: 100g Synthetic
Dimensions & Weight: 1-Person - 54" x 80" | 3.6lbs, 2-Person - 88" x 84" | 5.6lbs
Zippered pocket to store roll-up handle and other valuables
Machine Washable
Colors: Buffalo Plaid / Forest Green / Glacier Blue
MSRP: 1-person Size $159 / 2-person Size $229 / 1-person Printed Size $189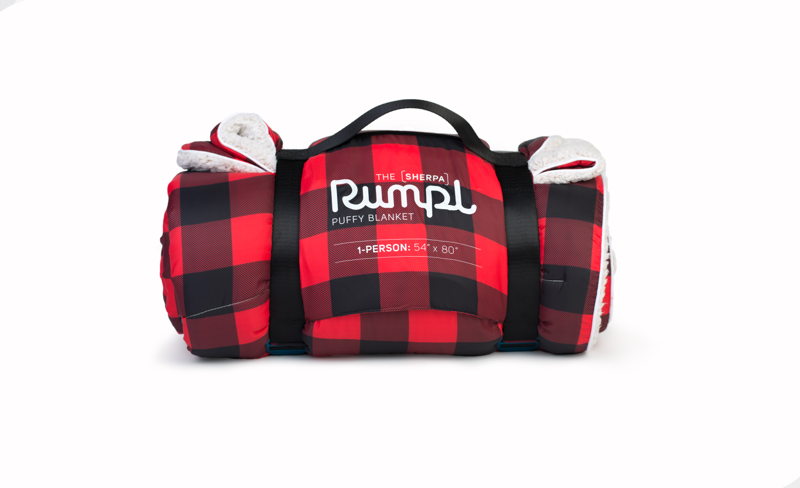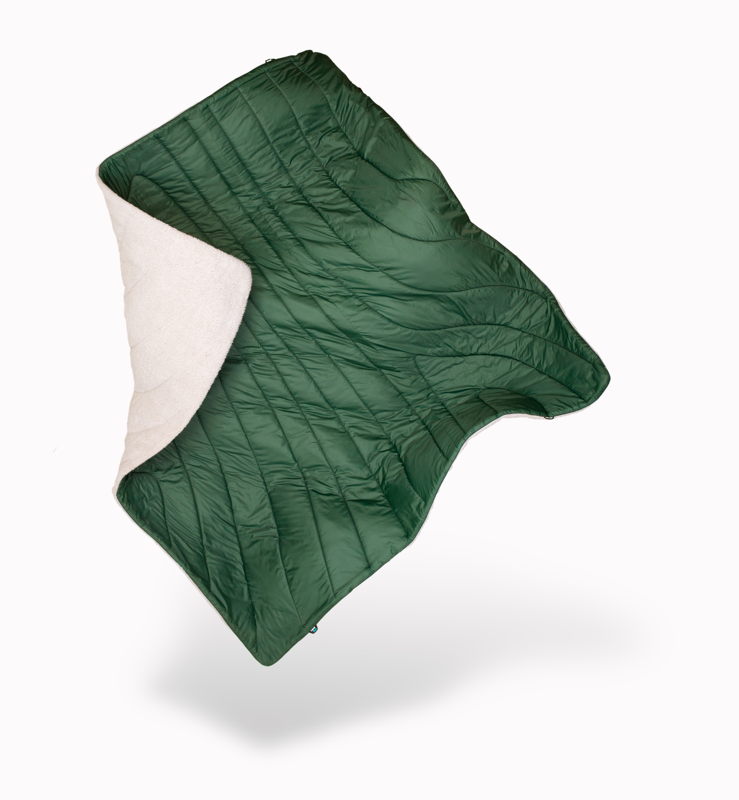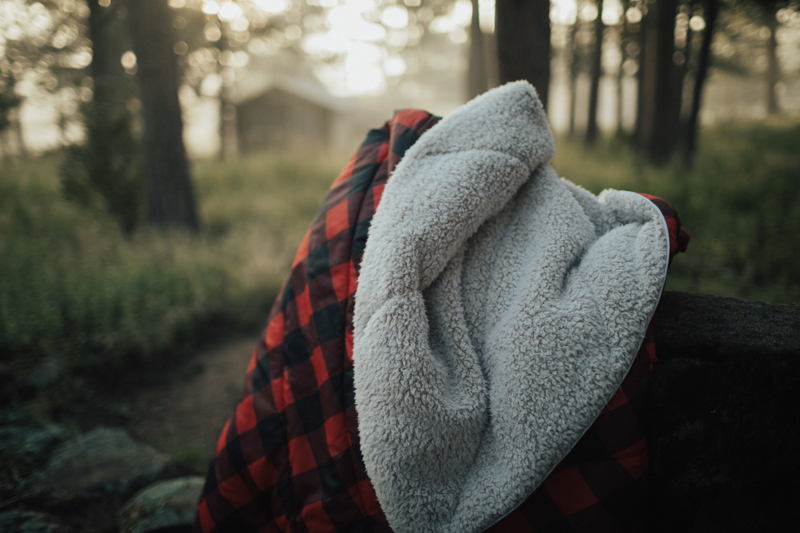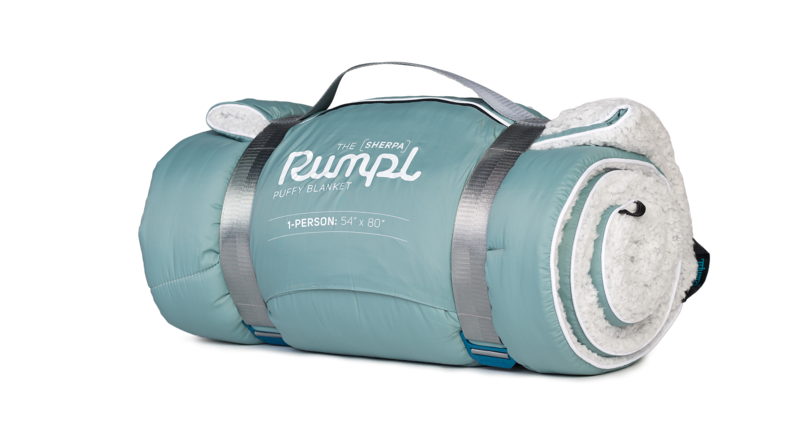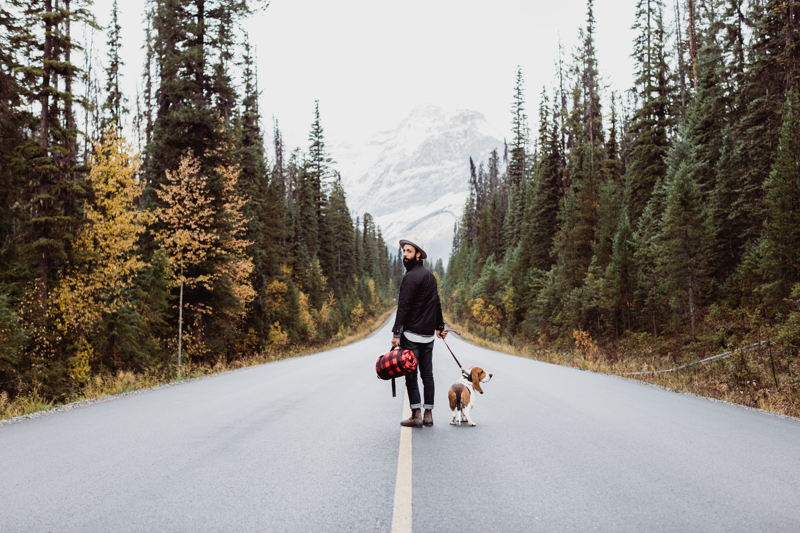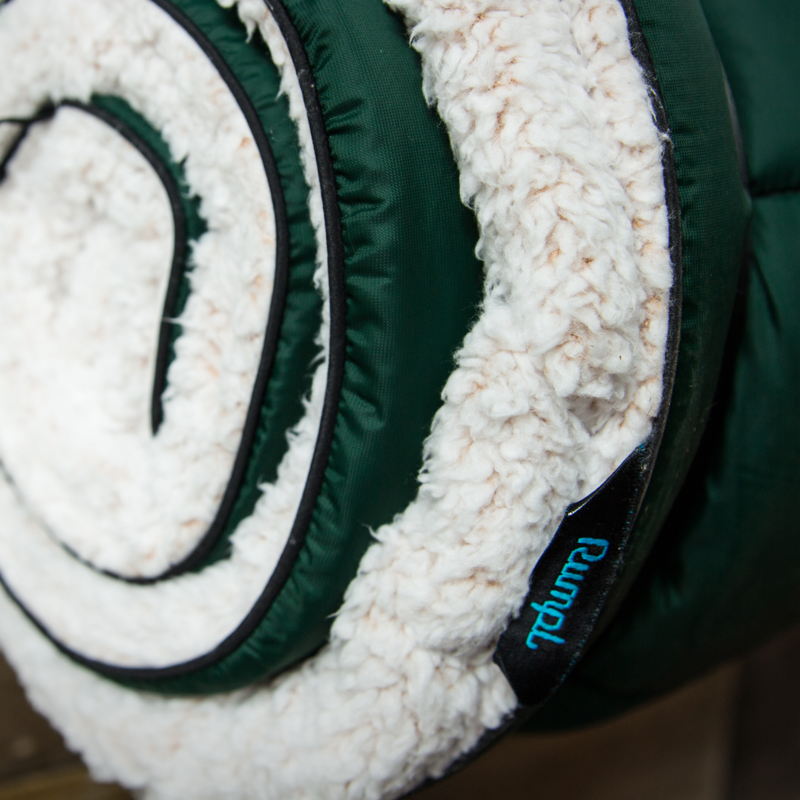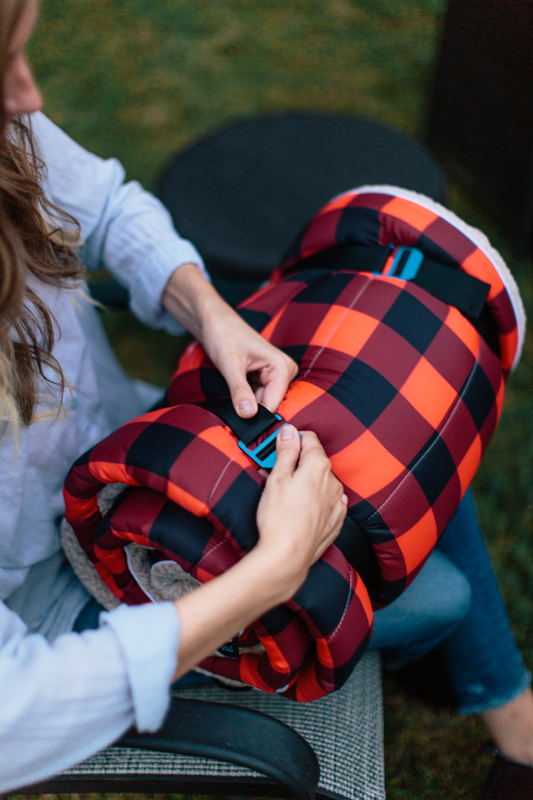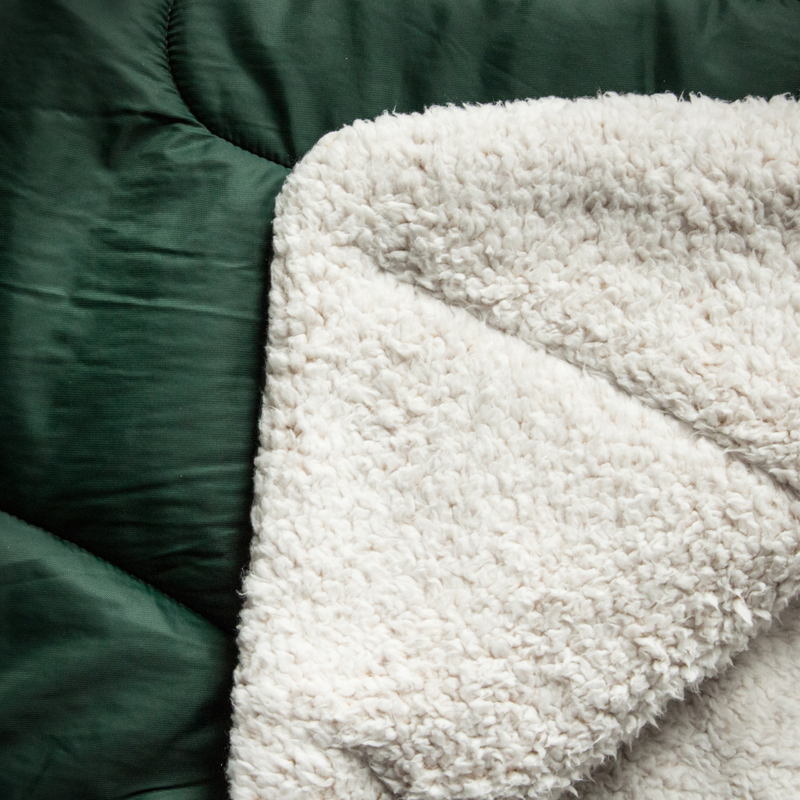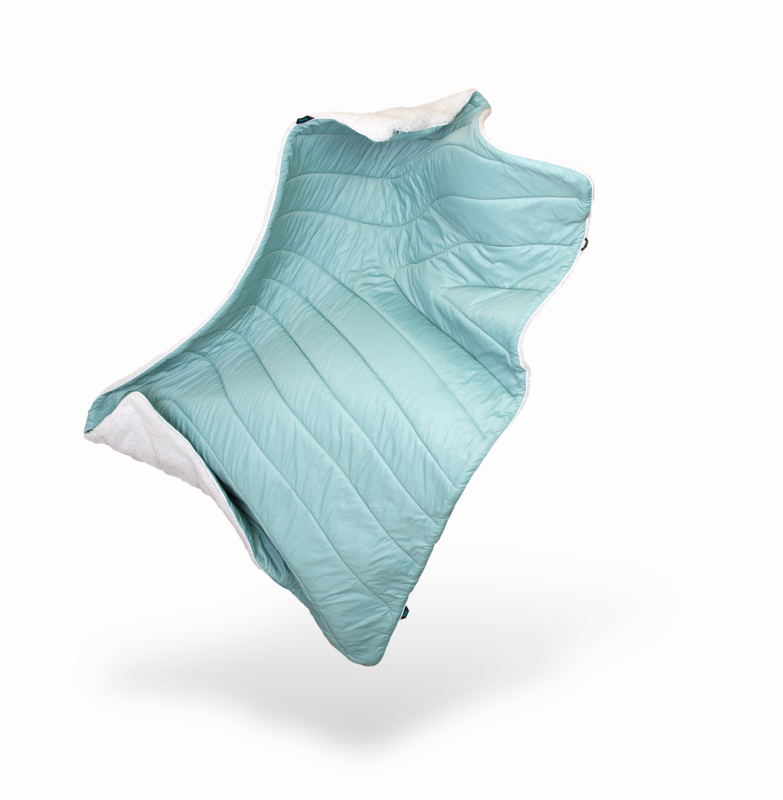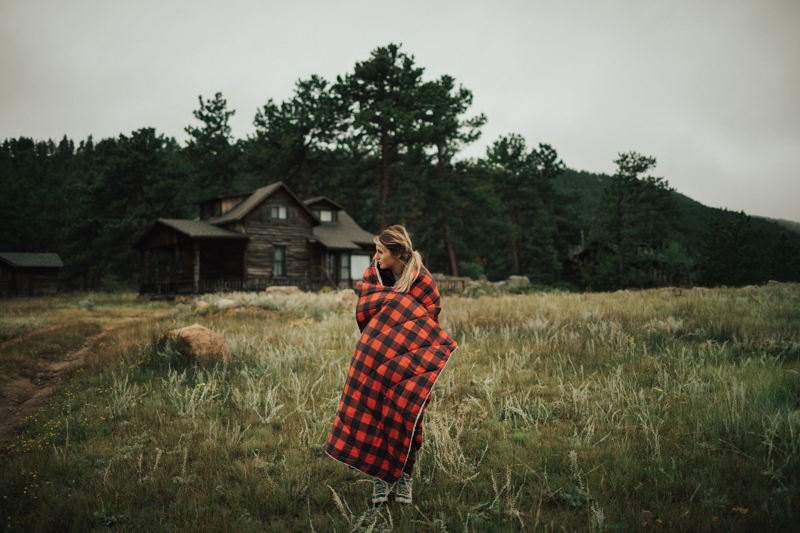 Contact us
Katie Hostetler
ECHOS Communications
Katie Hostetler
ECHOS Communications